China Factory & Overseas Warehouse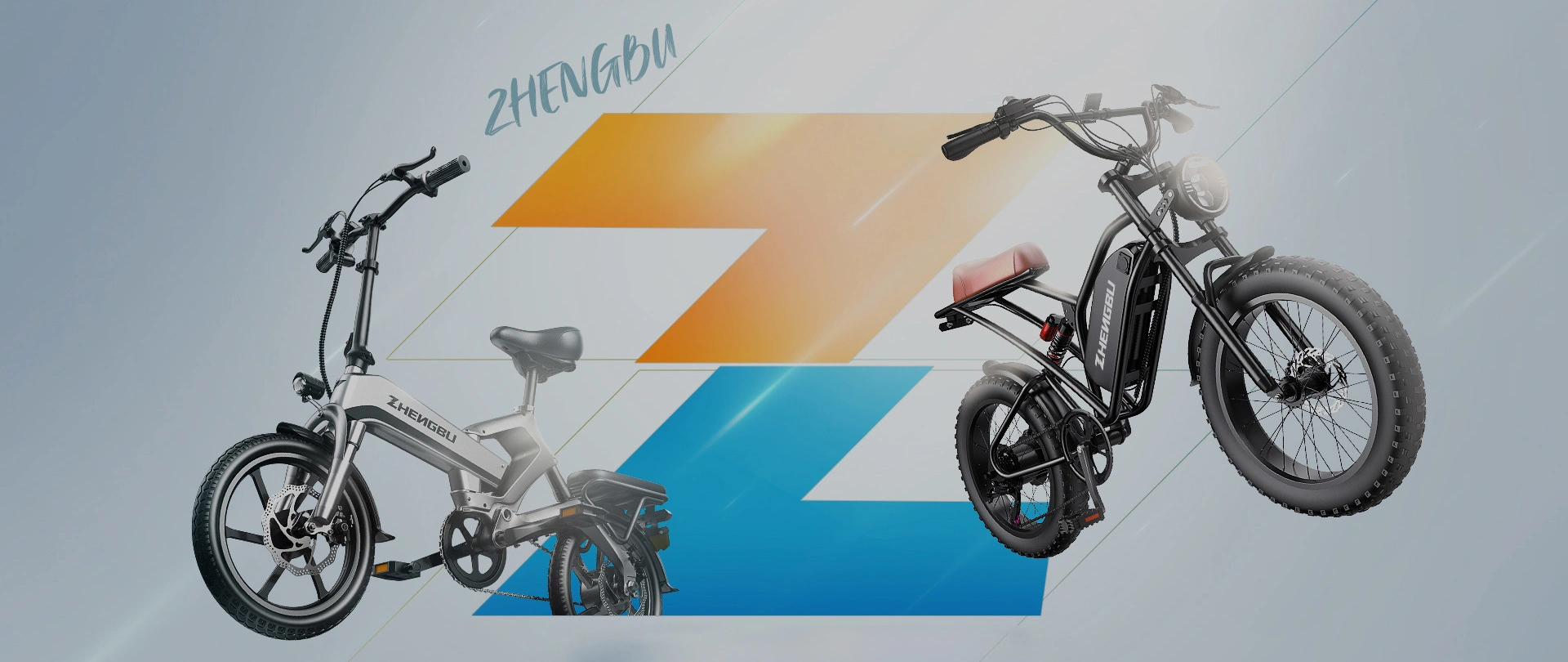 1. Fast orders processed in 2-7 days
Zhengbu has 3 large warehouses in the United States, distributed in California. The total area of the warehouse is 10,000 square meters, which is enough to ensure sufficient inventory! We store various models of prototype bicycles in the warehouse, and dealers can pick up sample bicycles directly from the warehouse to save time.
2. Standard orders processed within 45 days
If you have personalized customization needs, such as battery replacement, motor specifications or body color, logos, etc., please let our technical team process the order and ship it quickly for you. We store a large number of brand accessories in our warehouse, such as Shimano gearboxes, Samsung batteries, Kenda tires, KMC chains, Tektro brakes, etc., which can be assembled quickly and conveniently according to the dealer's configuration requirements.